Education project is one of our main goals to ensure that the children are able to attend school. Providing education materials like school bags, shoes, uniforms, pencils, and books. For older girls provision of sanitary ware and education on how to keep them safe during that period of time, which will keep them away from attending school on a regular basis.
Millions of Tanzanian children and adolescents do not gain a secondary education or vocational training. It is estimated that a total of 5.1 million children aged 7 to 17 are out of school, including nearly 1.5 million of lower secondary school age. Education ends for many children after primary school: only three out of five Tanzanian adolescents, or 52 percent of the eligible school population, are enrolled in lower-secondary education and fewer complete secondary educations. Formal vocational training is unavailable to many of the children who want it.
Instead of enrolling in school, many children resort to child labor, often in exploitative, abusive, or hazardous conditions, in violation of Tanzanian law, to supplement their family's income. Girls also face many challenges on account of their gender. Almost two out of five girls marry before 18 years, and thousands of adolescent girls drop out of school because of pregnancy.
Despite English being a daily language, quality English education is a dream for many students. Many rural areas in Tanzania have public schools and several private schools are seeking qualified English teachers, especially native English speakers.
In Tanzania teaching English project, volunteers teach English to nursery, primary, and secondary school students between the ages of 6 and 16-years old.
Our loving volunteers support education that takes in children. Through the compassionate support of our volunteering program, you can sponsor a precious child living in one of these areas. Your support can give precious children all they need to grow up educated – mentally, and physically.
When you become a volunteer, you can instill hope, love, values, and work ethic in a young person who could have fallen through the cracks. Together, we can empower children and give them a chance to become the leaders of tomorrow.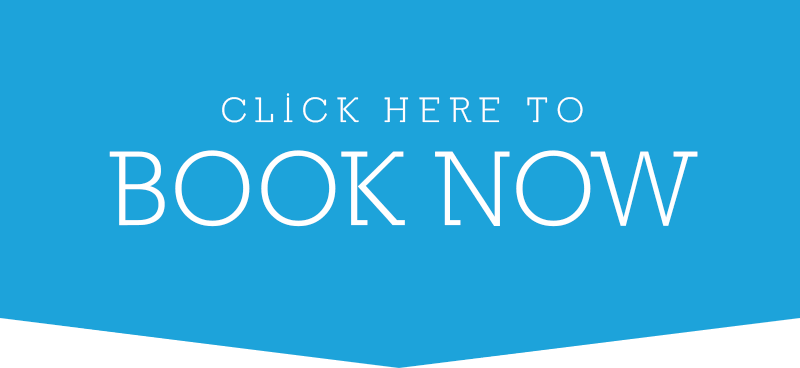 Aneth Fredrick Kessy

Assistant Teaching Coordinator