There are more than 130 million orphans in the world. Every child deserves safe shelter, plenty of food and a chance to get an education. Sadly, millions of orphaned, abandoned, or neglected children throughout the World don't have a safe place to call home.
Whichever Care project you join in Tanzania, the children will keep you busy and demand your full attention. Some placements are more challenging than others. There may sometimes be children in your care who have health problems or who need special attention due to disabilities.
In most centers, they have limited toys for children and so the local staff carries out basic lessons with children as young as three in order to keep them occupied and stimulated. Education is very important for the younger generation in Tanzania, so it is vital that volunteers work alongside with local teachers to develop resources and classroom activities to make lessons more interesting. These lessons help improve the children's level of English as well as basic numeracy. We encourage volunteers to get involved with these lessons and carry out basic educational activities with the children, including arts and crafts, coloring, and simple math games.
RONPU organizes regular workshops for care volunteers in around the country the content of the workshops varies and can focus on cultural differences in placements, learning key vocabulary both English and Kiswahili, reflection and feedback sessions between volunteers, or practical ideas for care activities. These workshops give you a deeper insight into the care system in Tanzania and the background of your placement. Some workshops are held at the placement itself so that you can learn from the local supervisors and share ideas.
Whether you are feeding and bathing babies and toddlers, helping older children with school homework or playing a game with the younger ones. You will help provide emotional support, educational opportunities, and improve the quality of life for the children in Tanzania. Please let us know about any extra interests or skills that you have and inform us if you have a preferred type of Care placement.
HOW YOU CAN HELP ORPHANED AND ABANDONED CHILDREN
Our loving donors support orphanages that take in orphaned or abandoned children. Through the compassionate support of our RONPU, you can sponsor a precious child living in one of these orphanages. Your support can give precious orphans all they need to grow up healthy – mentally, physically, and spiritually.
When you become an RONPU sponsor, you can instill hope, love, values, and work ethic in a young person who could have fallen through the cracks. Together, we can empower orphaned children and give them a chance to become the leaders of tomorrow.
So many precious little ones are trying to survive day by day – unprotected from abuse, hunger, violence, and sickness. We are on a mission to rescue and protect these vulnerable children.
They will work in an orphanage, sharing their love and time with the needy children in various destinations. Volunteers will help children in developing their English conversational skills. Volunteers' free time allows them to go for hiking to nearby hills and mountains' experiencing Tanzanian lifestyle and culture.
RONPU Volunteers supports a number of orphanages in Tanzania, providing assistance to overworked local staff and helping to give children a brighter future. Although local staff are extremely committed and do brilliant work supporting young children, orphanage volunteers are integral in supplementing their stretched resources. This is where you come in!
Whether you work in childcare, social outreach or are a student, you could share and gain a lot of knowledge from this inspiring opportunity to volunteer with children in Tanzania.
Our placements are properly referred to as care homes or children's homes. They exist to provide support and care for vulnerable and at-risk children. These kids may have living parents or a family who are not currently able to care for them. They provide care when a child's family cannot, and aim to return the children to a stable family environment once the vulnerable period has passed. We place volunteers at a number of care homes and initiatives supporting children from the ages of 1 up to 16 and beyond.
As an orphanage volunteer in Tanzania some of your responsibilities will be
Teaching small classes, as many children's homes have schools attached that will include helping kids with their homework.
You will also help with running structured games and activities.
Helping to foster a sense of family and community at the home is hugely important – some of the children will have lacked this all their lives.
Feeding and bathing babies and toddlers.
Provide emotional support.
Provide a safe, caring, and loving environment for children.
In addition, you will be expected to engage in a wide range of other activities, depending on the specific needs of your placement. This will include plenty of practical work such as cleaning, laundry, cooking and the dishes, as well as painting classrooms and gardening.
If you'd like to find out more about volunteering at a children's home in Tanzania, apply now to hear from our specialist trip adviser.
Tanzania is a country affected by extreme poverty, HIV/AIDS, and lack of opportunity. These dire social situations in Tanzania result in an ever-increasing orphan population. Local children need immediate help and support.
Tanzania orphanage work is a great project to share your love, passion and help as it goes to people who need it the most.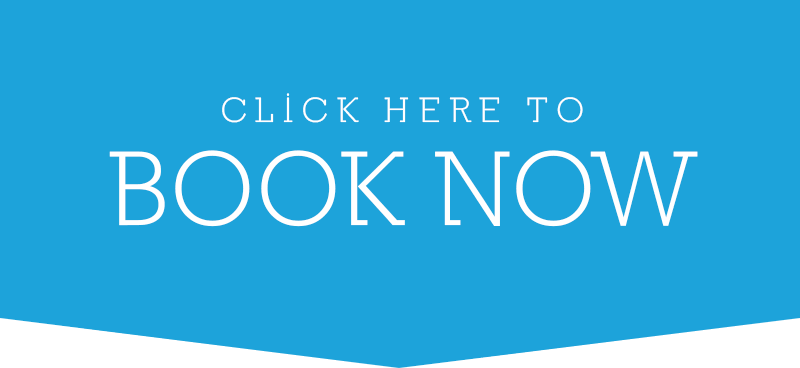 Miriam Msham Machalila

Assistant Care Coordinator



Volunteer participation in any project is appreciated by all and administration alike. A good portion of the volunteer weekly program fee goes directly to the projects and help to fund their disadvantage programs.