In a building project, you will get to help people living in bad housing. Children living in bad housing and rented housing are more likely to suffer from poorer general health, respiratory health problems, and asthma –wheezing problems. Working-age adults living in bad housing are at greater risk of poorer general health, low mental well being, and respiratory problems including asthma and breathlessness.
Homelessness and poor housing multiple inequalities and have a long-term impact on physical and mental health. The health effects of poor housing inexplicably affect vulnerable people: older people living isolated lives, the young, those without a support network and adults with disabilities.
RONPU focus on helping people who are homeless and living in hard conditions.
Also, RONPU welcome you to help the needs and support the people. You will be provided with all the facilities needed in order to help the needy, poor, and unable. We need your helping hand to improve the standard of living for others. Save the people, save the world.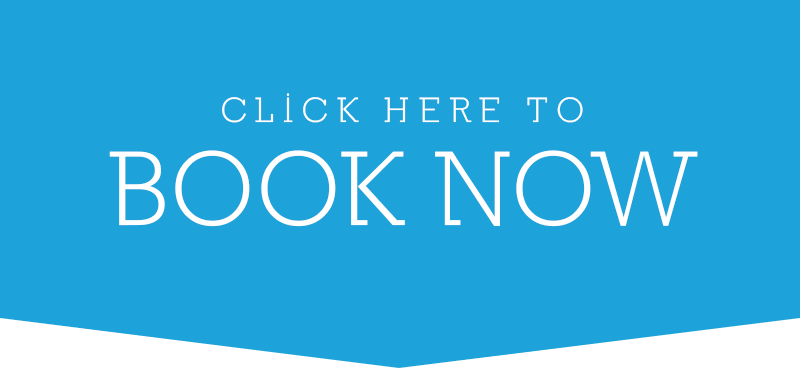 Samson Dickson Mang'ombe

Assistant Building Coordinator