Our Story

In the early 2011, Matee has been working with a certain organization and helped different families and orphanages. Some families were in need and we could not do anything then, but some of the volunteers came from different places like Africa, Asia, Latin America, Europe, North America, Australia and the Pacific Islands and were willing to help whoever is in need. They donated some funds and things to many of the families. They wanted to continue doing so by involving their friends and families to help them. Matee thought of forming an organization which will make it easier for them to do so.
I approached some of the volunteers and asked them, if I could get an opportunity for them to travel as volunteers in Tanzania and help people who are in need of Medication, Food, Clothing, and Housing.
The responds was very positive which helped me get the courage to organize this foundation.
RONPU was found in 2018. We are a small family-run organization, with just a few part-time staff working with Godwin Peter Matee. We help people in need by organizing outreaches by offering free medical checkup and medication with help of volunteers more people were taking time away from studies or careers to travel and work out of their district. During that process we found out that many districts were in need of self-funded volunteers.
there was an increase in demand for organized volunteer travel programs through which we have grown.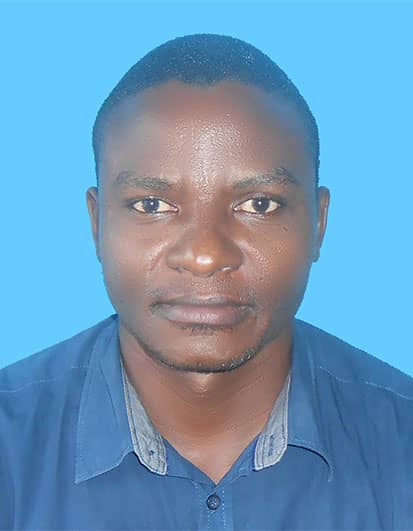 (CEO & FOUNDER)
Godwin P. Matee CEO & Founder of RONPU organization. "Devotion is the key to bring happiness to those in need of help".